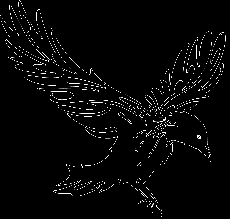 Welcome, traveller!
You may have landed here because you were looking for free-to-play games.
Well, you've come to the right place. We're a small group of free developers,
building games as players wish them into existence and you can be part of it!

Just let us know what you'd like to play in our Discord ;)

---
Also, here's some of our games.


---